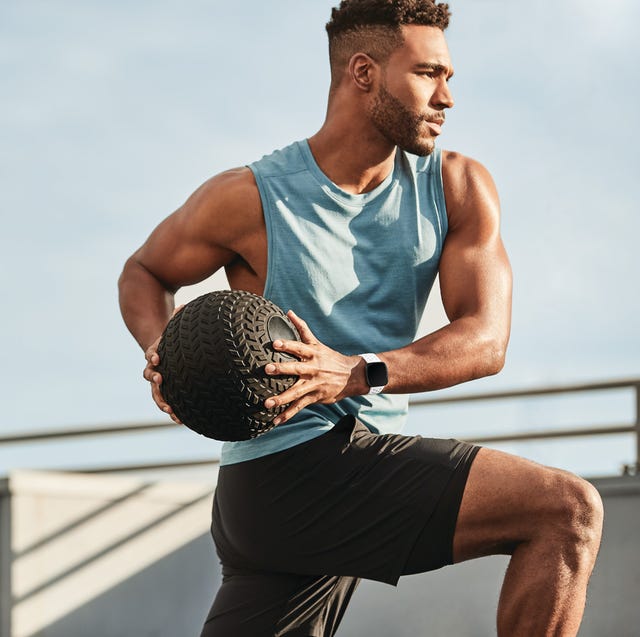 We know you're probably getting tired of seeing Black Friday deals all over the internet, but Fitbit has just launched its own sale and it's definitely worth a peek.
There's a lot of competition when it comes to fitness trackers, but Fitbit remains one of the best brands on the market for managing your steps, sleep, stress and fitness goals. And the products come in a stylish package that feels comfortable and durable.
If you've been holding out for a bargain over the last few months and have been eyeing up a fitness tracker, now is the best time to jump into action.
Fitbit is offering up to £60 off on some of its best products, including the Versa, which doubles up as a pretty powerful smartwatch that we think rivals the latest devices from Apple or Samsung.
Each Fitbit product is a little bit different, whether it's the design and the overall look of the watch, or the fitness functions and the battery life, so we have laid out every deal on the official Fitbit page to help you decide which one to go for.
These prices are some of the lowest offers we have seen on the range, so if you're looking for an early Christmas bargain or you need that boost to get you through your Christmas training, check out the Fitbit Black Friday sale below.
Advertisement – Continue Reading Below
1
Fitbit Versa 3
fitbit
fitbit.com
£199.99
The Versa is the fitness watch that walks that fine line between a super-stylish smartwatch and a great fitness tracker. 
The special edition comes with a sharp woven wrist strap and an extra black wrist band for extra options.
It has all the usual features you'd want from a Fitbit device: workout reminders, pre-installed fitness programmes to inspire you, and easy-to-read charts to track your progress, all packed into a watch that looks great in the gym, on the track or at the bar.  
2
Versa 2 Health & Fitness Smartwatch with Voice Control
Fitbit
amazon.co.uk
£129.00
Fitbit's Versa 2 uses Amazon Alexa to get news, info and weather, to set reminders and alarms,  while also measuring your heart rate, time asleep and awake, calorie burn and effort during workouts. You'll also be able to assess your cardio fitness level int he Fitbit app, control Spotify and get notifications for calls, texts and events, all with a handy 4+ day battery life. 
3
Fitbit Versa Lite
There are three editions of the Versa watch, and the Lite is the cheapest, though all three versions have the same tech and features.
The Lite has more customisation options for the strap to make yours unique, so if you want different colours for different scenarios, this one is for you. 
As with all Fitbit products, you can keep track of your fitness goals, test out different workout regimes and manage your progress.
We use this one ourselves, and we haven't had our heads turned so far.
4
Fitbit Sense
Fitbit
fitbit.com
£299.99
…
Read more