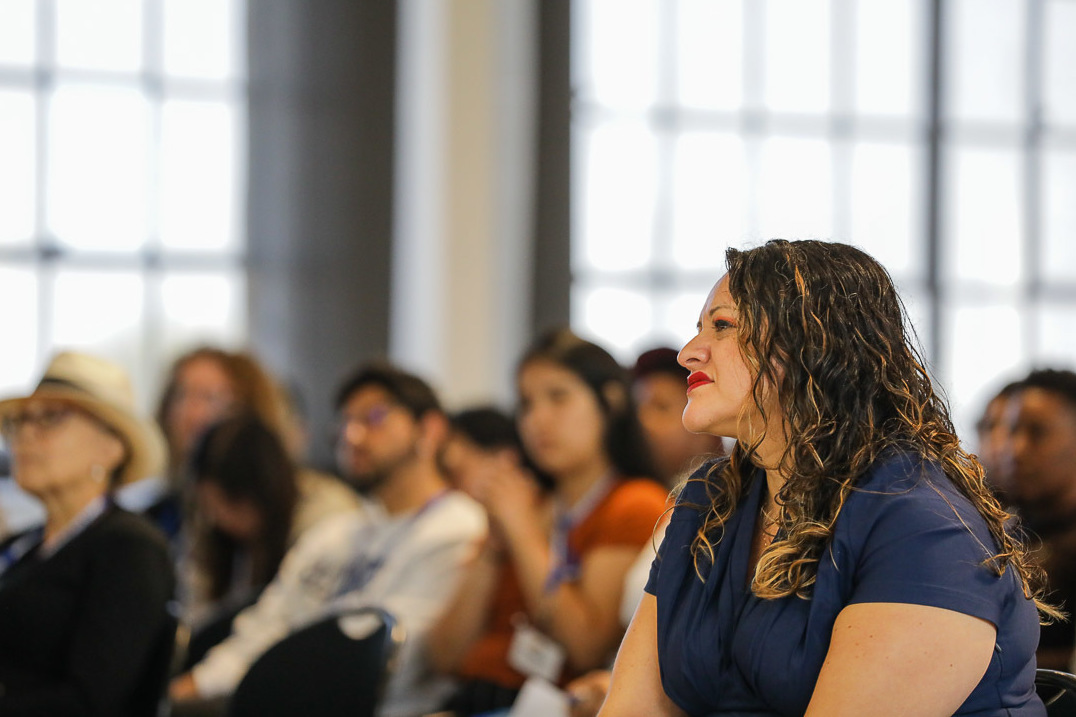 In mid-March, Karla Monterroso flew home to Alameda, Calif. after a hiking trip in Utah's Zion National Park. Four days later she began to develop a bad, dry cough. Her lungs felt sticky.
The fevers that persisted for the next nine weeks grew so high — 100.4, 101.2, 101.7, 102.3 — that on the worst night, she was in the shower on all fours, ice cold water running down her back, willing her temperature to go down.
"That night I had written down in a journal, letters to everyone I'm close to, the things I wanted them to know in case I died," she remembers.
Then came a new batch of symptoms in the second month, headaches and shooting pains in her legs and abdomen that made her worry she could be at risk for the blood clots and strokes that other COVID-19 patients in their thirties were starting to report.
But still, she wasn't sure if she should go to the hospital.
"As women of color, you get questioned a lot about your emotions and the truth of your physical state. You get called an exaggerator a lot throughout the course of your life," says Monterroso, who is Latina. "So there was this weird, 'I don't want to go and use resources for nothing' feeling."
It took four friends to convince her that she needed to call 911.
But what happened in the emergency room at Alameda Hospital only confirmed her worst fears.
At nearly every turn during her emergency room visit, providers dismissed her symptoms and concerns, Monterroso says. Her low blood pressure? That's a false reading. Her cycling oxygen levels? The machine's wrong. The shooting pains in her leg? Probably just a cyst.
"The doctor came in and said, 'I don't think that much is happening here. I think we can send you home,'" Monterroso recalls.
Her experiences in the medical system, she reasons, are part of why people of color are disproportionately affected by the coronavirus. She says it is not just because they're more likely to have front-line jobs that expose them to the virus, and the underlying health conditions that can lead to a more serious COVID-19 infection.
"That is certainly part of it, but the other part is the lack of value people see in our lives," Monterroso wrote in a Twitter thread detailing her experience.
I'm writing this because all the coverage of Latinx and Black death as a result of Covid is being covered like it's JUST the pre-existing conditions of
…
Read more