Montgomery County's active COVID-19 cases push past 2K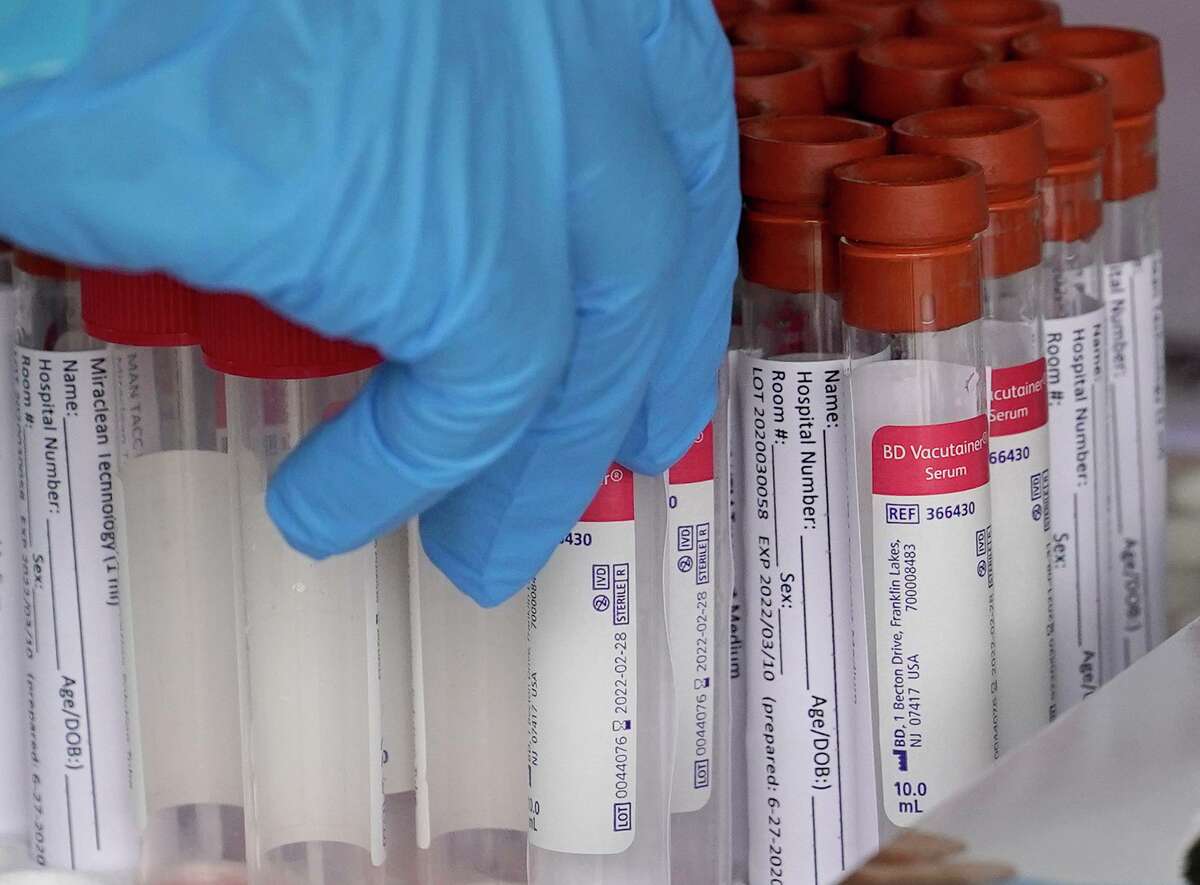 Montgomery County health officials confirmed 147 new COVID-19 cases Monday including a jump of 87 in active cases which pushed that total past 2,000.
According to the Montgomery County Public Health District, those 147 cases bring the county's total number of cases to 12,991. Active cases are now at 2,030. The county's number of COVID-related deaths remained at 144.