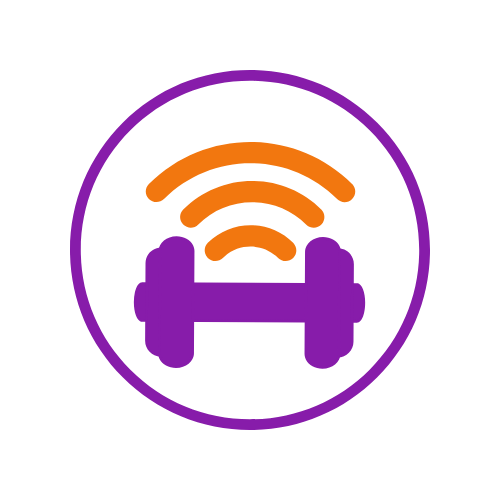 "Find the right fit for you at Fit4Mii"
In one swift move, Fit4Mii app has established a workout system that allows fitness enthusiasts to participate virtually via the internet or offline from it's world-class trainers. The platform also features a marketplace where fitness enthusiasts can get their hands on all necessary tools required to achieve a healthy body and mind.
Fit4Mii app is a fully accessible online and online-to-offline fitness platform and market place. It provides online training for everyone, no matter age or ability both on and offline. Fit4Mii app trainers go through rigorous training and are largely multi-lingual and when combined, speak 19 languages. They are qualified in many disciplines including Muay Thai, corrective exercise, yoga, nutrition, pilates, and Zumba. At Fit4Mii app, there is an online fitness class for everyone, everywhere regardless of age, language, health condition, body type and gender.
Given the covid pandemic, health and fitness has become an important focus. Physical fitness is generally achieved through proper nutrition, moderate to vigorous physical exercise, and sufficient rest. The Fit4Mii app online fitness platform does not only help users to exercise, but to do it the right way. Fit4Mii app enables each participant to find tailored fitness programs to help them get the most from working out. Besides fitness, these programs also touch on other aspects of health and wellness such as bone, mental, social and emotional.
Fit4Mii app has a well-rounded online fitness program to improve a person's fitness levels in all aspects of fitness. Fitness enthusiasts have come forward to say that the platform has been a lot of help as it has pushed them into developing other parts of their bodies. Without Fit4Mii app, most participants confessed to only practicing cardio/respiratory endurance or weight training.
Fit4Mii app is virtual gym providing live and interactive fitness classes online. Participants can access several fitness courses or programs ranging from Cardio, Dance, Nutrition to Kids fitness, and Family. In a bid to make its services available to everyone, the team at Fit4Mii has made sure to mix its paid courses with some free courses. Now, everyone can participate.
For more information visit the Fit4Mii website or use the media contact outlets below.
Media Contact
Company Name: Fit4Mii app
Contact Person: C.king
Email: Send Email
Address:Reurikwei 62
City: Arnhem
State: Gelderland
Country: Netherlands
Website: https://www.fit4miiapp.com/
Press Release Distributed by ABNewswire.com
To view the original version on ABNewswire visit: Fit4Mii app Announces Online and Online-to-offline Fitness Training Platform and Multi-Lingual Marketplace